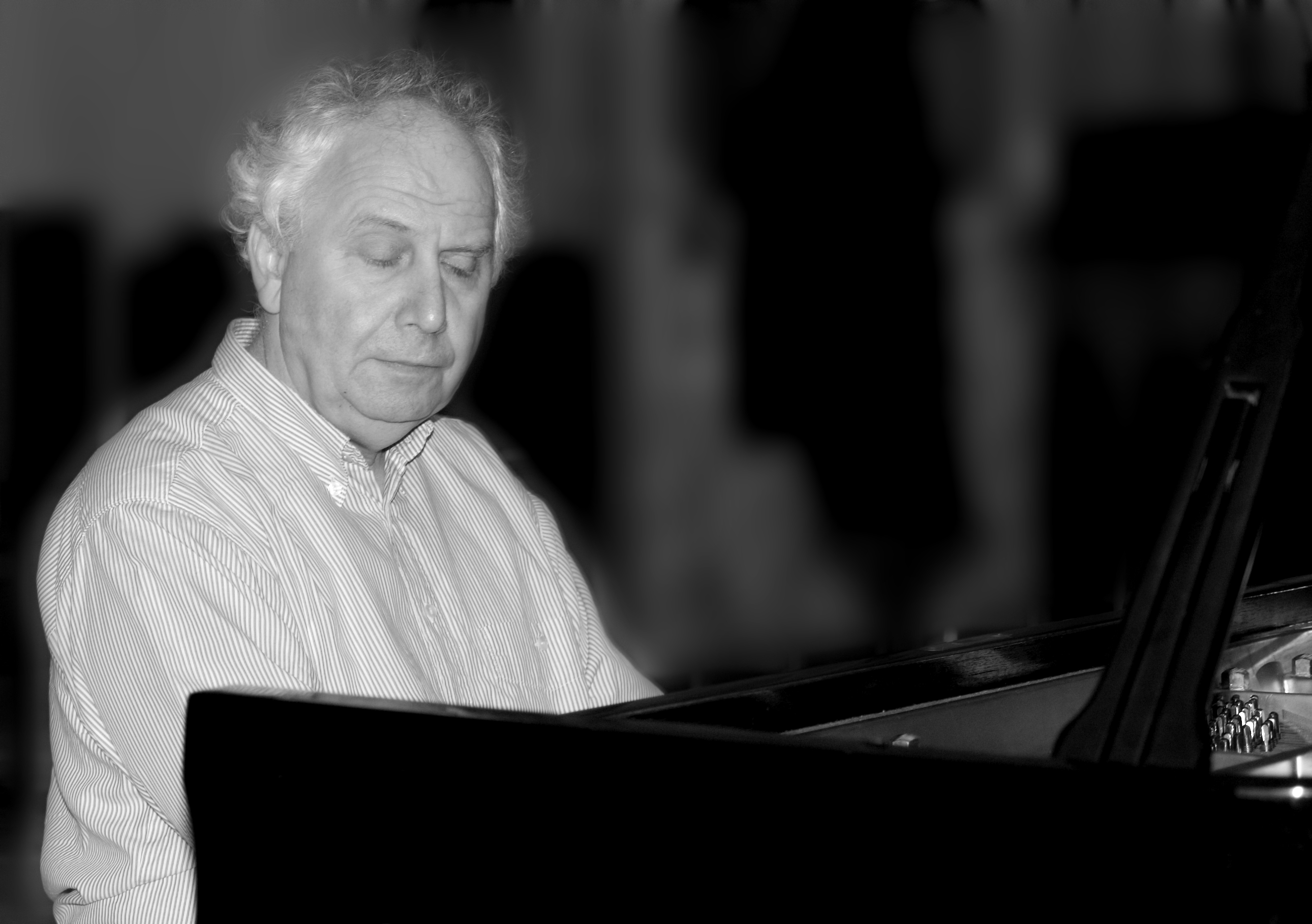 Jerzy Maciejewski began to study piano at the age of five and continued very extensive music education until he became a student at The Fryderyk Chopin Warsaw Academy of Music. He received master's degree in piano as a student of  Maria Wilkomirska.  Jerzy Maciejewski is currently the Professor at The Warsaw Academy of Music in Warsaw and Visiting Professor Kaemyung – Chopin Academy in Daegu (South Korea). Every year he is being invited to give workshops and seminars at the Master's Training Programs in Poland and abroad, for instance at The Wiener Musik Seminars in Vienna, Austria. He is also participating in a special music events for children and young audience organized by National Philharmonics in Poland.
His artistic career was launched when he was still a student at The Academy of Music. Being a member of The Fryderyk Chopin's Society in Poland, he gave a number of piano concerts. As a talented pianist he was granted multiple scholarships from The Fryderyk Chopin's Society.
During his artistic career Jerzy Maciejewski cooperated very closely with The Fryderyk Chopin's Society of Warsaw. During that time he gave a number of recitals in places where Fryderyk Chopin was born and lived. The examples of concerts in such places are: Chopin Family's house in Żelazowa Wola where Chopin was born,  and concerts at the Chopin's Monument at Łazienki Park in Warsaw. The pianist participated in many prestigious piano festivals, e.g. in Duszniki and Słupsk, Poland. He was invited to participate in philharmonic performances in Poland and most of the European countries as well as in South Korea and Mexico. During the last few years he performed a wide variety of classical and contemporary music; for example music by George Crumb and Stanisław Moryto.
Jerzy Maciejewski  performed many of original works of contemporary composers as solo concerts as well as with chamber, and philharmonic orchestras.
Within the several years, an artist was particularly interested in working with chamber groups, and outstanding polish musicians. Together they gave many chamber performances in Poland and abroad.  Jerzy Maciejewski is the creator of The Ignacy Jan Paderewski's Piano Trio Group and co-creator of The Camerata Vistula Chamber Music Group in Poland.
An artist recorded complete works of Karol Szymanowski for violin and piano together with violinist Magdalena Rezler, as well as songs of  Fr. Chopin and I. J. Paderewski sung by Ewa Izykowska.
He is also known as an interpreter of music for two pianos and drums by Bela Bartok and George Crumb in cooperation with Stanisław Skoczynski.
On average he performs about 60 concerts per year, solo or with other artists and/or orchestras.
Kategoria: Jerzy Maciejewski | Komentarze wył. »